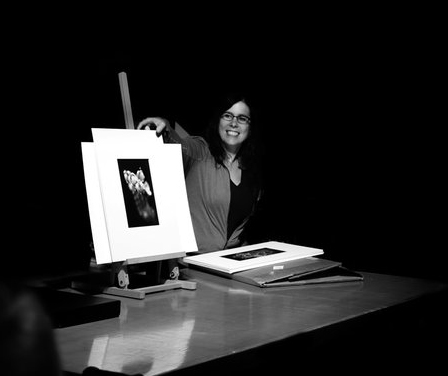 Why work with me?
530-701-3002
Exist in portraits! It is my goal to create images that will outlast all of us and will show you as you want to see yourself, be seen by others and be remembered.
I have over 20 years experience in portraits and a fine art photography background. My continuing education includes some of the best photographers in the industry, a few of whom - a Playboy photographer, Sports Illustrated photographer and third generation fine art photographer.
I have a complete and professional studio with style closet (wardrobe, jewelry and accessories) for beauty and boudoir as well as weights, cross fit battle rope, 100 lb heavy bag and more for fitness, physique and athlete portraits.
Photography is my passion and profession - I love creating and would love to work together to create amazing images of and for you. Give me a call (or text) and let's collaborate on your session!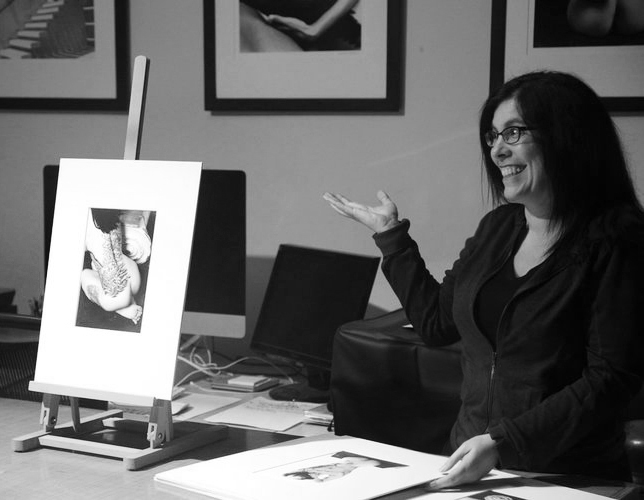 About
---
• Baking from scratch keeps me sane.
• Boxing makes me feel a little bad-ass.
• I don't like beer but love cooking with it - chocolate stout truffles anyone?
• I love an all black wardrobe…with stilettos.
• The Princess Bride is the best movie ever.
• I've never seen a Star Wars movie.
• Virtual hoarding on Pinterest is totally acceptable.
• Vegas is my happy place even though I don't gamble - no luck!
• I'm a recovering chocoholic.
• I'm trying to learn to embrace and love running.
• I can't sing or dance to save my life.
• I love calla lilies.
• I still shoot some film and it's awesome!
• I've never liked hot beverages.
• Eating just the centers out of Oreos saves calories. ;)
• I keep a mini trampoline in my office.