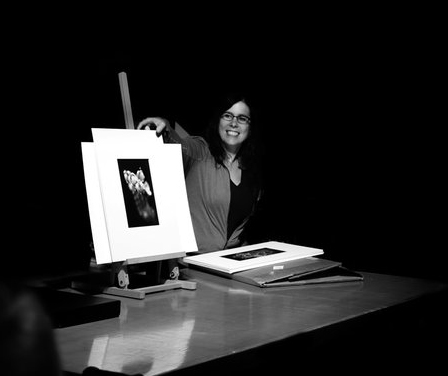 eleon's
530-701-3002
What's your reason? Wedding/anniversary gift, flaunting your curves, showing off the best shape of your life, just because? Whatever it is I want to capture you at your most amazing!
After getting my degree in fine art photography (film and darkroom days) I have continued to learn from the best - a Playboy photographer, Sports Illustrated photographer third generation fine art photographer and many of the top boudoir photographers in the country (and Canada!) - all to make sure you have the best images possible of yourself.
I have a gorgeous residential studio - traditional studio space as well as many lifestyle boudoir areas. There is even a style closet (wardrobe pieces, jewelry and accessories) for beauty and boudoir as well as weights, battle rope, 100 lb heavy bag and more for fitness/physique portraits.
I love everything photography and can't wait to work together to create amazing images of and for you. Give me a call (or text) and let's collaborate on your session!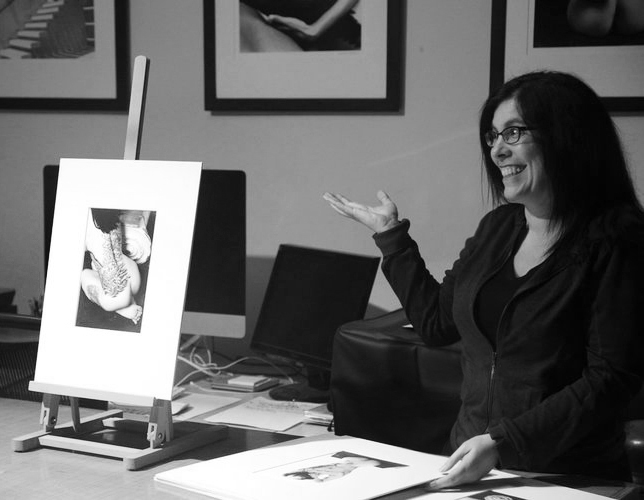 About
---
• Baking from scratch keeps me sane.
• Boxing makes me feel a little bad-ass.
• I don't like beer but I've started brewing it and cook with it?
• I love an all black wardrobe…with stilettos.
• The Princess Bride is the best movie ever.
• I've never seen a Star Wars movie.
• Virtual hoarding on Pinterest is totally acceptable.
• Vegas is my happy place even though I don't gamble - no luck!
• I'm a recovering chocoholic.
• I'm learning how to make cheese.
• I can't sing or dance to save my life.
• I love calla lilies.
• I still shoot some film and it's awesome!
• I've never liked hot beverages.
• Eating just the centers out of Oreos saves calories. ;)
• I keep a mini trampoline in my office.
• I watched the first 17 Avenger movies in about 6 weeks.