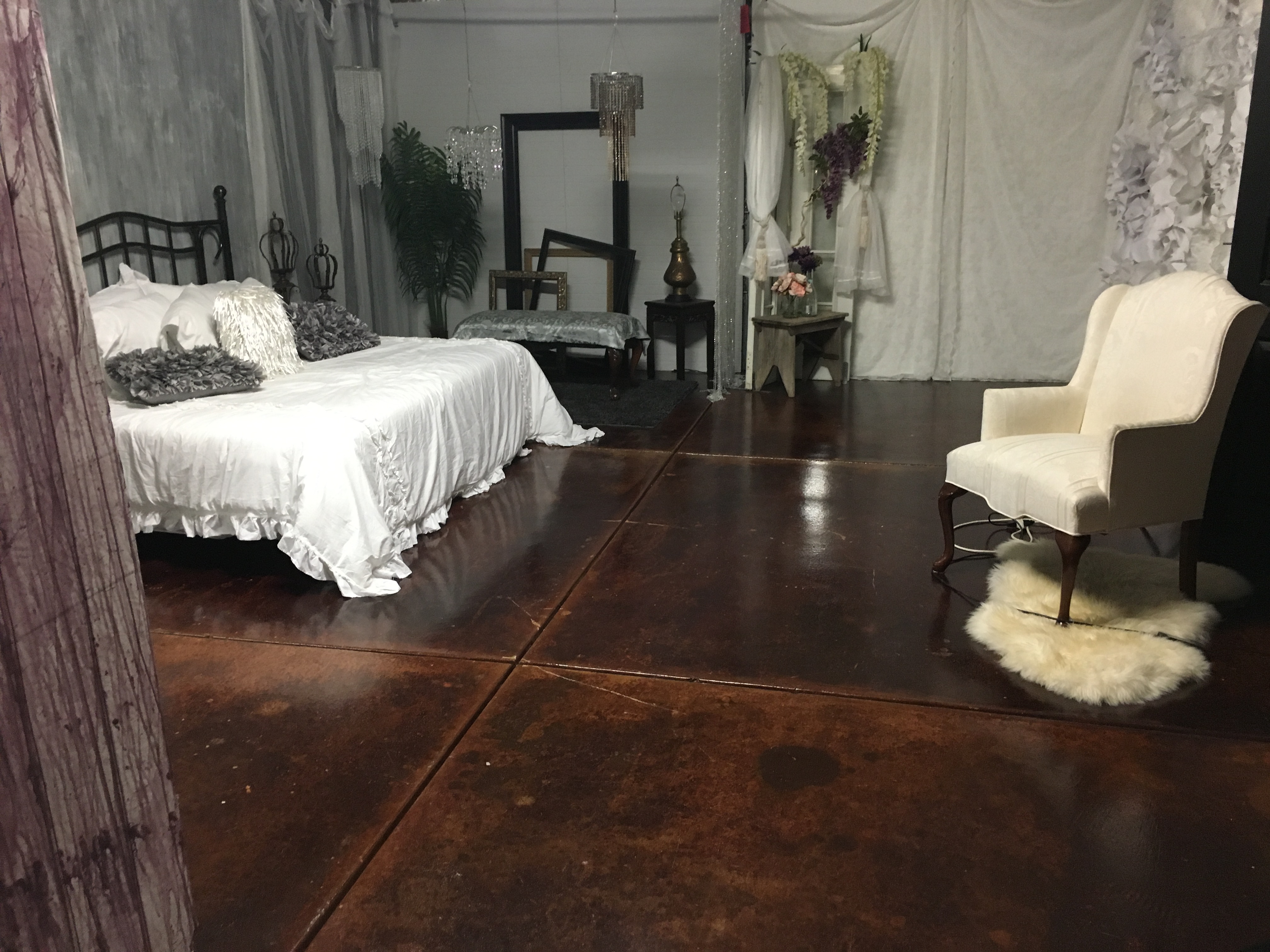 Eleon's is a private, residential portrait studio located in Roseville, California and is designed for boudoir, modern glamour and fitness/physique styled portrait photography.
As a true creative in every sense of the word, the studio is constantly changing and ever evolving; often featuring an assortment of backgrounds, unique and custom made sets - perfect for your custom photography session.
The studio space also features two formally styled living rooms (both with fireplaces) and a styled bedroom providing you with several stunning settings for boudoir and modern glamour portraits. The studio also features a "gym" area and includes, amongst other items, an assortment of weights, crossfit battle rope, 14 foot tow chain and even a 100 lb heavy bag.
Consultations and studio visits always available upon request - just ask - I'd love to meet you and show you around! I love the space I have created and love showing it off. Please contact us to learn more.