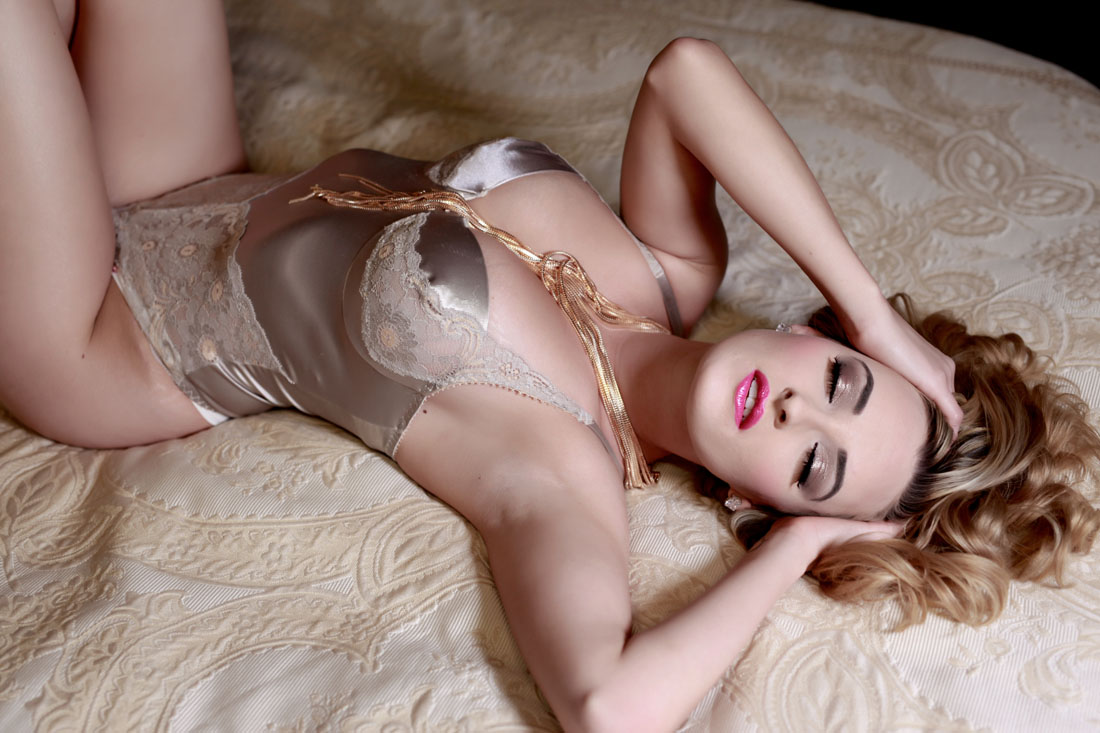 530-701-3002
eleons@att.net
Roseville, CA
---
Let's Connect
Thank you so much for your interest in booking a portrait session with eleon's! Please complete the contact form and we will be in touch with you as soon as possible.
You are also welcome to call, text or email me directly. I'm happy to answer any questions and/or show you my studio and amazing style closet.
I'm excited to create the best images you have ever seen of yourself!
eleon's photography - by Noele Dodson-DeSafey
Questions? Comments? Ready to Book? I'd love to hear from you.